125 Homes for the Holidays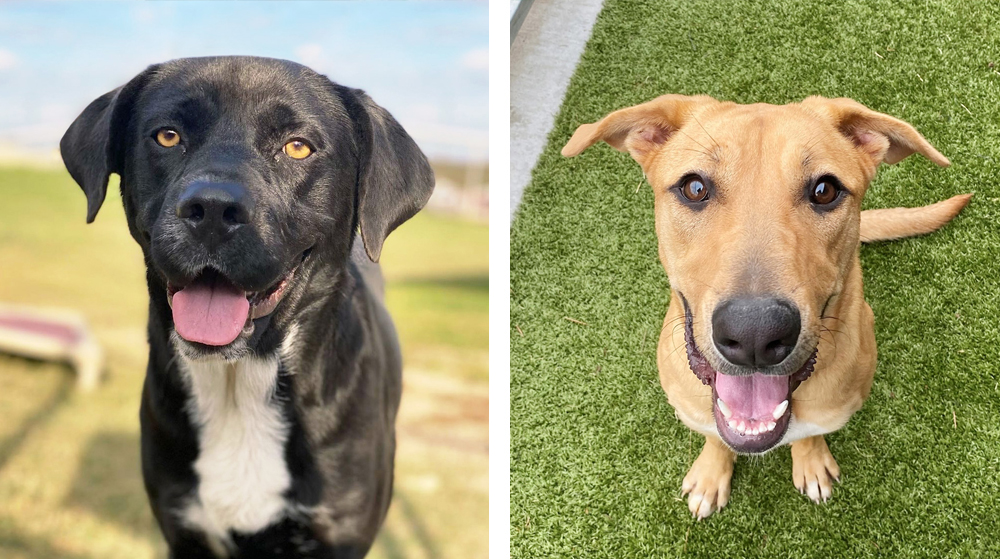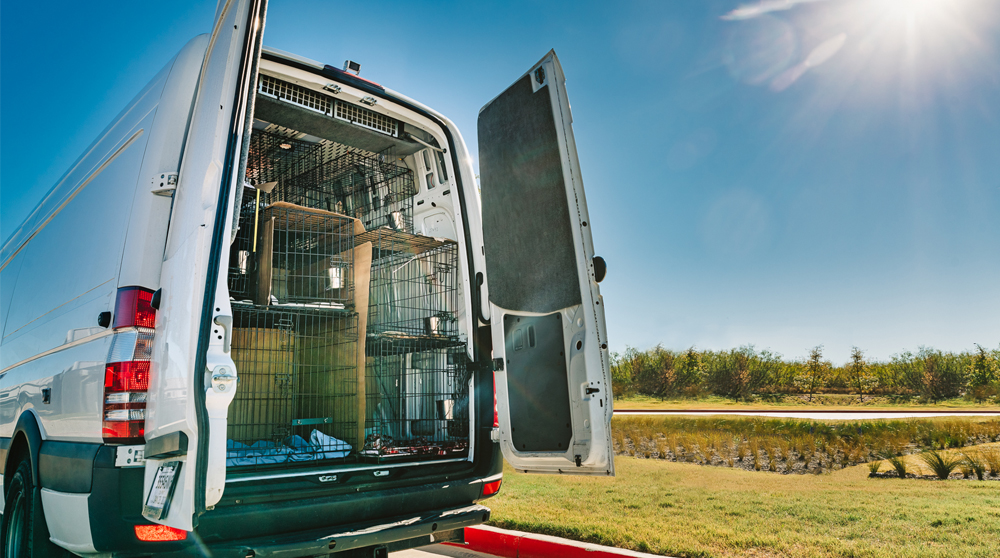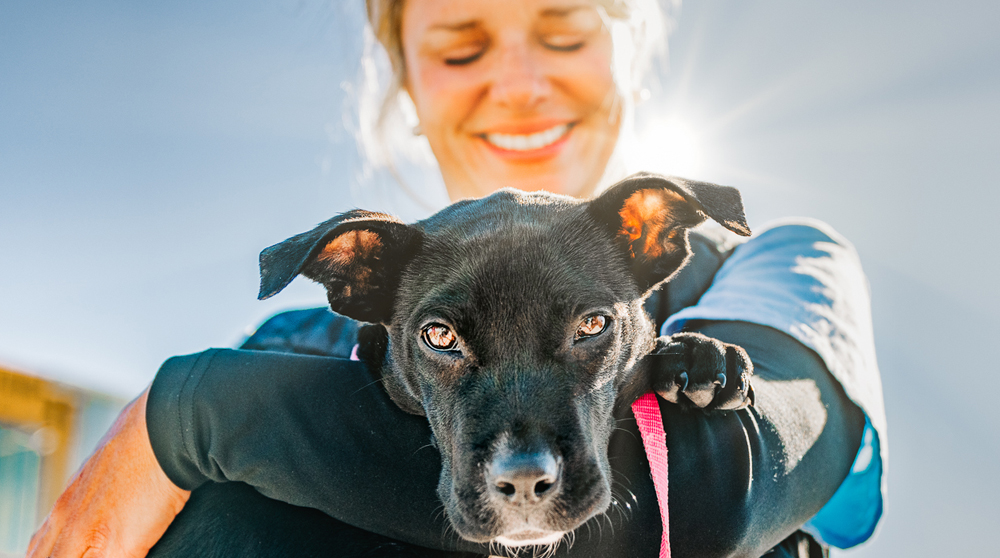 This Holiday, Your Purchases are Helping Save 125 Lives!
This GivingTuesday, 20% of your FHF purchases went directly to rescuing dogs in shelters who are at risk of euthanasia. Through our partnership with @ArchangelAnimalNetwork, our goal was to pull 100+ dogs from high intake shelters in DFW, and transport them to in-demand areas like Delaware, Illinois, and Washington where families are waiting to adopt—because every soul deserves a second chance. By simply buying products you love, we are actually pulling 125 dogs and getting them to forever homes in the north!
This large-scale animal transportation is organized by Archangel Animal Network.
Archangel Animal Network (AAN) is a phenomenal 501c3 nonprofit dedicated to saving Texas shelter dogs by transporting them to Northern no-kill rescues where they are quickly adopted into loving homes. They've transported 2,100+ dogs in less than 2 years!  That's an incredible number of lives saved!
AAN was founded by our very own VP of Sales & Business Development, Delia McLinden. In Delia's spare waking hours she is always hard at work saving as many dogs as she can through collaboration with overpopulated shelters & those that desperately are looking for dogs to adopt.
Thank you to all of you - our FarmHouse Fresh customers - who help us save animals everyday.  We are HONORED to stretch your skincare dollars farther than you can ever imagine! 
Special thanks to the incredibly talented photographer Carlos de Leon who uses his simply *magical* gift to share and honor the beautiful souls of animals around the world, shining an important light on finding them forever families! 
---